---
The Art of Dental Surgery and Implantology: Transforming Smiles – By Dr. Rohit Agrawal
Introduction:
A captivating smile has the power to light up a room and leave a lasting impression. Behind that confident smile lies the artistry and precision of dental surgery and implantology. In this blog, we delve into the world of Dr. Rohit Agrawal, a skilled dental surgeon and implantologist, as he shares his expertise in transforming smiles through the art of dental surgery and implantology. Join us as we explore the techniques, innovations, and the profound impact these procedures have on restoring oral health and confidence.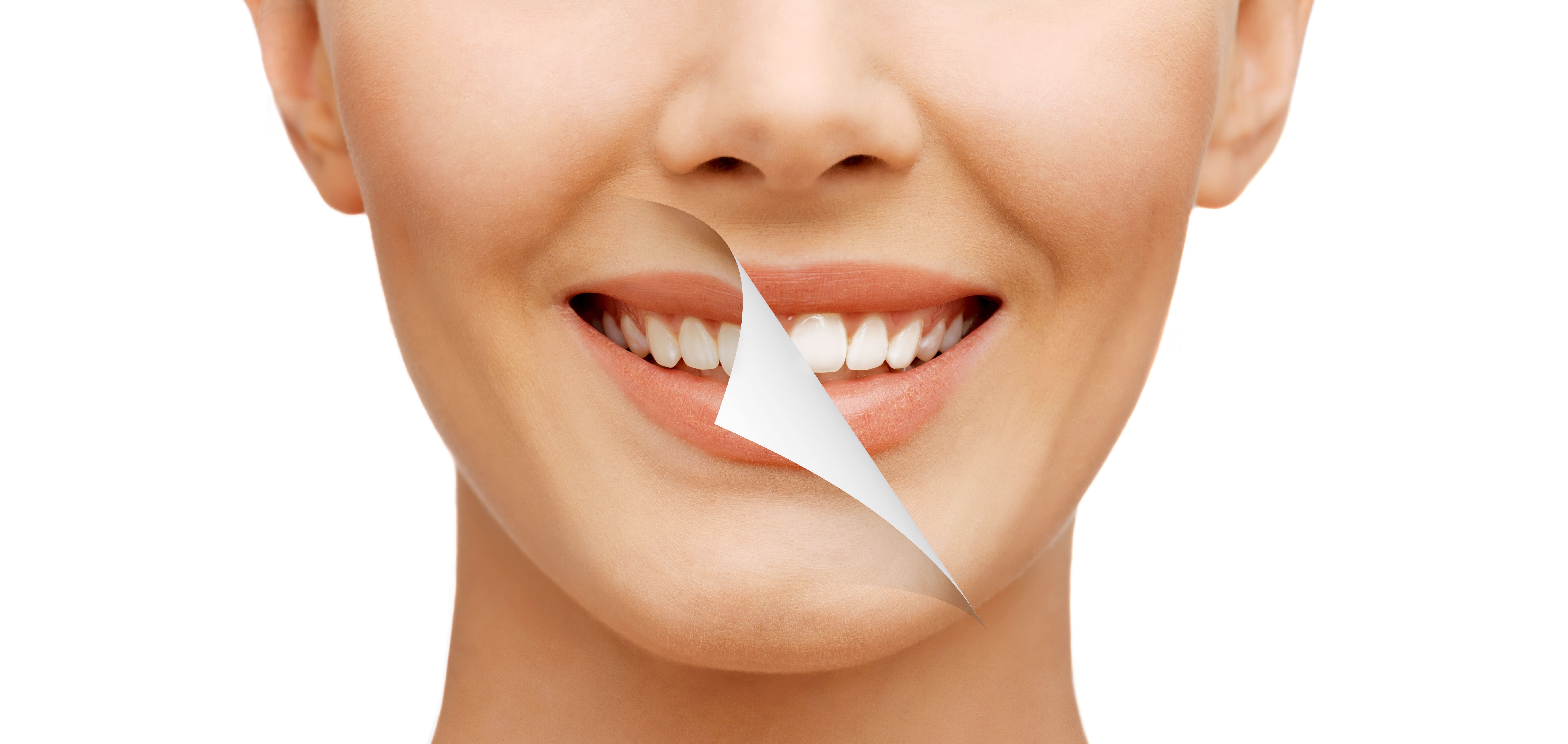 The Beauty of Dental Surgery: Dental surgery is an art that goes beyond the visible surface. Dr. Rohit Agrawal reveals the intricacies of dental surgery, from tooth extractions and gum surgeries to complex jaw reconstructions. He explains how dental surgeons combine technical expertise and aesthetic considerations to enhance oral function and restore natural beauty.
Implantology: The Foundation for a Radiant Smile: Implantology is a remarkable field that allows for the replacement of missing teeth with prosthetic implants. Dr. Agrawal delves into the art and science of dental implantology, sharing insights on implant placement, bone grafting, and the use of advanced technologies. He highlights the transformative power of dental implants in providing natural-looking and functional smiles.
Precision and Customization: Every smile is unique, and Dr. Agrawal emphasizes the importance of personalized treatment plans in dental surgery and implantology. He discusses the use of digital imaging, computer-guided surgery, and 3D printing to achieve precise outcomes. Through meticulous planning and customization, dental surgeons create results that seamlessly blend with a patient's natural teeth.
Restoring Oral Function: Dental surgery and implantology not only improve aesthetics but also restore oral function. Dr. Agrawal sheds light on how these procedures can resolve issues such as difficulty in chewing, speech impairment, and discomfort caused by missing teeth. By addressing these functional concerns, dental surgeons improve patients' overall quality of life.
Advancements in Dental Technology: Dr. Agrawal explores the advancements in dental technology that have revolutionized dental surgery and implantology. From digital smile design to guided implant placement systems, he explains how these innovations have made procedures more efficient, precise, and comfortable for patients. Stay informed about the latest technologies to make informed decisions about your oral health.
Comprehensive Care and Patient Experience: Dr. Agrawal believes in providing comprehensive care and ensuring a positive patient experience throughout the treatment journey. He discusses the importance of clear communication, empathy, and patient education in building trust and alleviating dental anxiety. By focusing on patient comfort and satisfaction, dental surgeons create a supportive environment for transformative smile makeovers.
Embracing the Transformation: Dr. Agrawal celebrates the emotional impact of dental surgery and implantology on his patients' lives. He shares stories of individuals who have regained their confidence, transformed their self-image, and experienced a renewed zest for life after their smile makeovers. The art of dental surgery and implantology has the power to change lives.
Conclusion:
Dental surgery and implantology are true works of art, blending science, skill, and aesthetics to transform smiles and restore oral health. Dr. Rohit Agrawal's expertise in this field highlights the power of precision, customization, and technological advancements in achieving natural-looking and functional results. By embracing the artistry of dental surgery and implantology, individuals can regain their smiles, confidence, and overall well-being. Trust in the hands of skilled dental professionals and unlock the potential of a transformed smile.
For more info. please visit : https://www.ahrihospital.com/
---